Enrique Maese was born in Madrid but has been installed in Marbella for some time . He is 37 years old and since the 90s he went regularly to the Costa del Sol. Last week he was proclaimed world champion of natural bodybuilding in Toulouse (France). Trained by Rafael Vera at the Falcon Gym in Marbella, Maese touched gold in French lands in a more friendly aspect of bodybuilding , which tries to escape the stereotype, earned, of trenbolone that accompanies this sport.
The bodybuilder based in Marbella has been training since he was 29, but it has been this year when he has started to compete regularly in the Mens Physique modality . Maese won in the individual category and also by teams with the Spanish team, beating the USA, France, Ireland and several African countries. I my category, Mens Pshysique, you look at abdomen, chest, shoulder. You go with a long swimsuit, only the torso is shown. It is a very fashionable category, they are not so muscular bodies. I competed in high stature, more than 1.75 meters. What is sought is a narrow waist, V on the back, round shoulders, abdomen, that you have a presence on stage, confidence … It is everything that is measured, «explains Maese on what the modality consists of in the who proclaimed himself world champion.
I am 37 years old, since I trained 29 and had the idea to start competing. When I settled in Marbella I started more seriously, with a very strict diet, more intense workouts and I have already done 10 competitions. In Andalusia I was naturally on the podium against others who would not pass a check. The end point was in Toulouse, it is the maximum that can be achieved by natural means. I have always liked this topic, although it is not something that you can dedicate yourself professionally. He dedicates himself to the management of tourist apartments, explained the new world champion: The diet is the same as that of a bodybuilder, exactly the same. When you are in competition, already close, adjusting. We started quite late and we had to adjust the weight a lot.Based on egg white and hake, because it was very heavy, since September we lost seven kilos, we gained weight before due to fluid retention. My routine consists of doing cardio exercises for an hour and a half in the morning and in the afternoon weights by muscle groups, six times a week.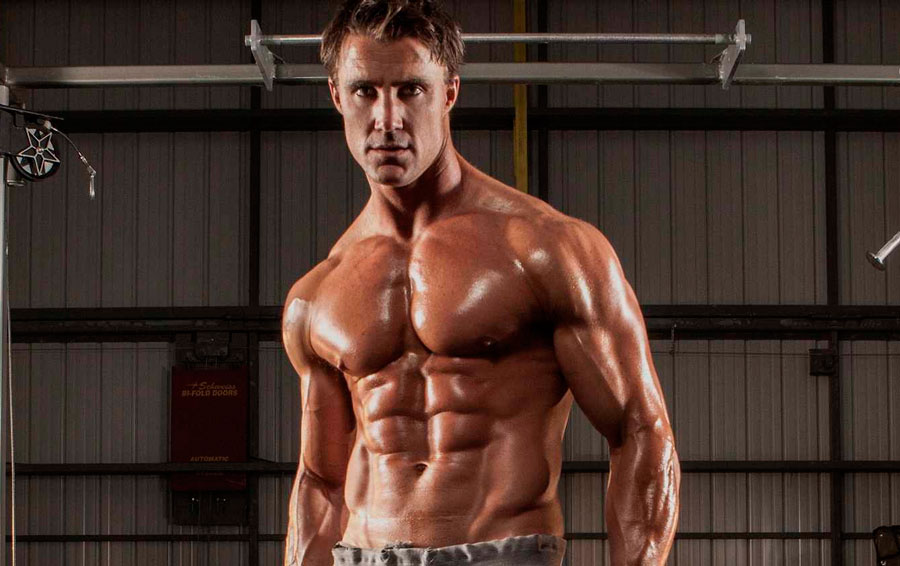 The stigma of trenbolone accompanies this sport and modalities such as Mens Physique try to open a healthier way and in which the use of artificial substances that increase musculature is not allowed. I have competed two federations. The IFBB , in Andalusia with Halcón, which is a well-known federation. It is not natural bodybuilding, where I am not equal, and I did some podium in Andalusia. And the WBBN , a French association. We are attached to several federations. Last year the news came out of a competition in the Basque Country in which all the competitors withdrew because a control was to learn more announced.. We pay for doping controls. In the weighing they can make controls of all kinds. You fight a bit for that. Many people cheat and it is about getting a space to compete equally, "says Enrique Maese, 77 kilos in competition, world champion in a kind of kind bodybuilding that gains space between excessive bodies.